Gundecha Brothers Barcelona Dhrupad Workshop 2015
Dear friends,
We are pleased to offer 7 day intensive Dhrupad workshop with the Gundecha Brothers open to all skill levels for vocalists, instrumentalists (string, wind and bowed) and percussionists. The pakhāvaj workshop will focus on rhythm and is for vocalists, instrumentalists and percussionists.
The schedule will consist of group and individual classes, kharaj practice, yoga and prānāyāma sessions, musical lectures, Q & A, walking, recreation and collaborative groups for everyday tasks. (Approximate workshop schedule is given below.) Content includes:
Lecture on Rāga and Voice in Indian music
Voice Techniques in Dhrupad and its practice
Addressing musical problems of each student individually
Ālāp in the chosen rāga
Tāla practice- Composition in any rāga
| | | |
| --- | --- | --- |
| Dates: | Venue: | Prices: (includes teachings and full room and board) |
| 1st to 7th June | Paradet, Maians, Castellfollit del Boix. | 650€ full week |
| | About 40 minutes by car from Barcelona. | 300€ 3 full days (either pakhavaj workshop or singing and instrumental workshop) |
| | (Public transport is available.) | 250€ week end (2 full days) |
For booking and further information please reply to sangitarasika@gmail.com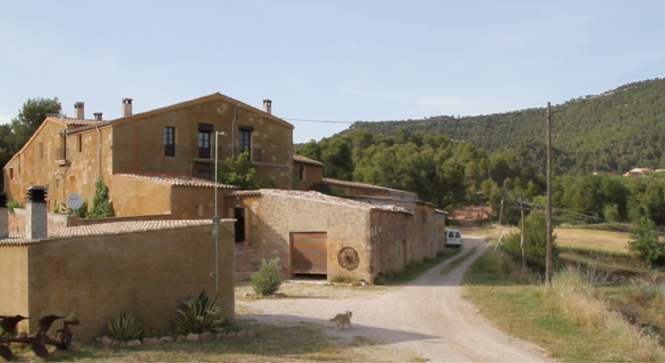 Cal Paradet is a cozy XVII century perfectly preserved farmhouse located in the heart of Catalonia, between Igualada and Manresa, 60km from Barcelona.
The house is situated on a hill, surrounded by gardens, Mediterranean pine forest, almond trees and plantations of wheat. Internet access is available; there is a spacious barbecue area and swimming pool. Full room and board is arranged at the venue in Cal Paradet. Meals will be vegetarian. Shared dormitories will be provided to the participants.
For more information about Dhrupad, Gundecha Brothers and Dhrupad Sansthan Bhopal please visit dhrupad.org
Looking forward to hearing from you,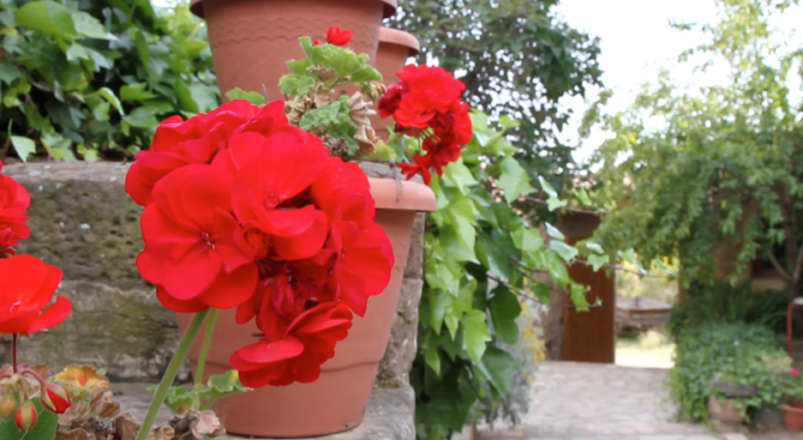 Schedule
(Before sunrise) Kharaj (early morning lower notes practice)
Preparing Breakfast (kitchen group)
Time for personal practices such as yoga, meditation, prānāyāma, walking meditation, etc.
Breakfast
Group class & Lecture
Preparing lunch (kitchen group)
Individual classes
Lunch
Siesta and relaxing time
Group class & Lecture or Tāla class
Preparing dinner (kitchen group)
Individual classes
Dinner
Sharing and discussion time
Dhrupad is the most ancient style of Hindustani classical music. It survives today in its original form. The nature of Dhrupad music is spiritual, seeking not just to entertain but also to induce feelings of peace and contemplation in the listener. The word Dhrupad is derived from dhruva the steadfast evening star that moves through our galaxy and pada that means mark, trace, and in this case one kind of poetic verse. It is a form of devotional music that traces its origin to the ancient text of Sāma Veda.
In 2012, Umakant and Ramakant, received from the government of India the Padma Shri, the fourth highest civilian honor of India, for their contribution to Indian classical music.
Born in Ujjain in central India, the brothers were initiated into music by their parents. All three received conventional university educations while also studying music. Umakant and Ramakant learned from the renowned Dhrupad vocalist Ustad Zia Fariduddin Dagar, and also with the late Ustad Zia Mohiuddin Dagar (the distinguished performer of rudra vīṇa) at the Dhrupad Kendra in Bhopal. Akhilesh, the youngest brother, studied the pakhawaj with the prominent percussionists Pandit Shrikant Mishra and Raja Chhatrapati Singh Judeo, and in addition to his brothers, has accompanied almost all of the major Dhrupad vocalists and instrumentalists of India. All of the brothers appear regularly on local and national radio and television. The Gundecha Brothers are recognized as being among the foremost exponents of Dhrupad. They travel around the world performing and teaching this form of Indian music.
Workshop de Cant Dhrupad i flauta bansurī. Octubre 2014, Barcelona (Espanya)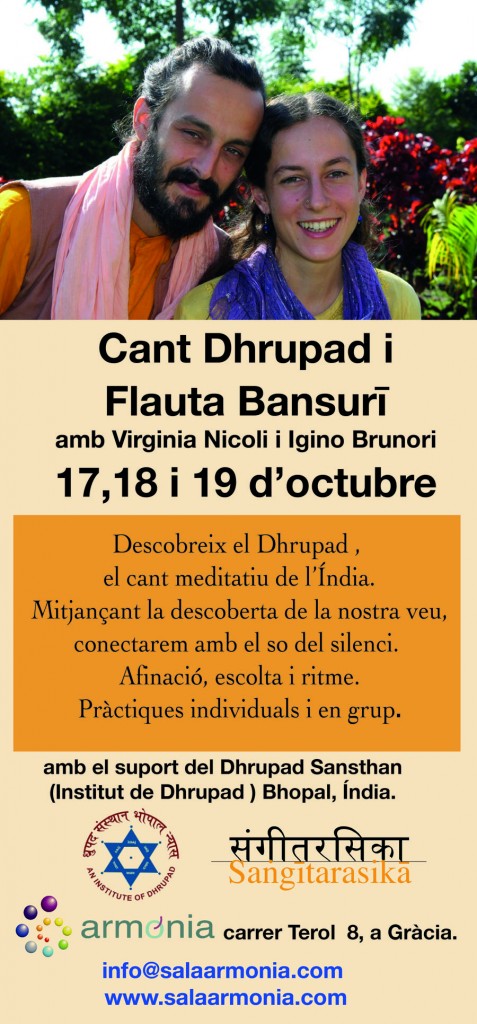 Workshop de Dhrupad amb Gundecha Brothers. Juny 2014, Barcelona (Espanya)